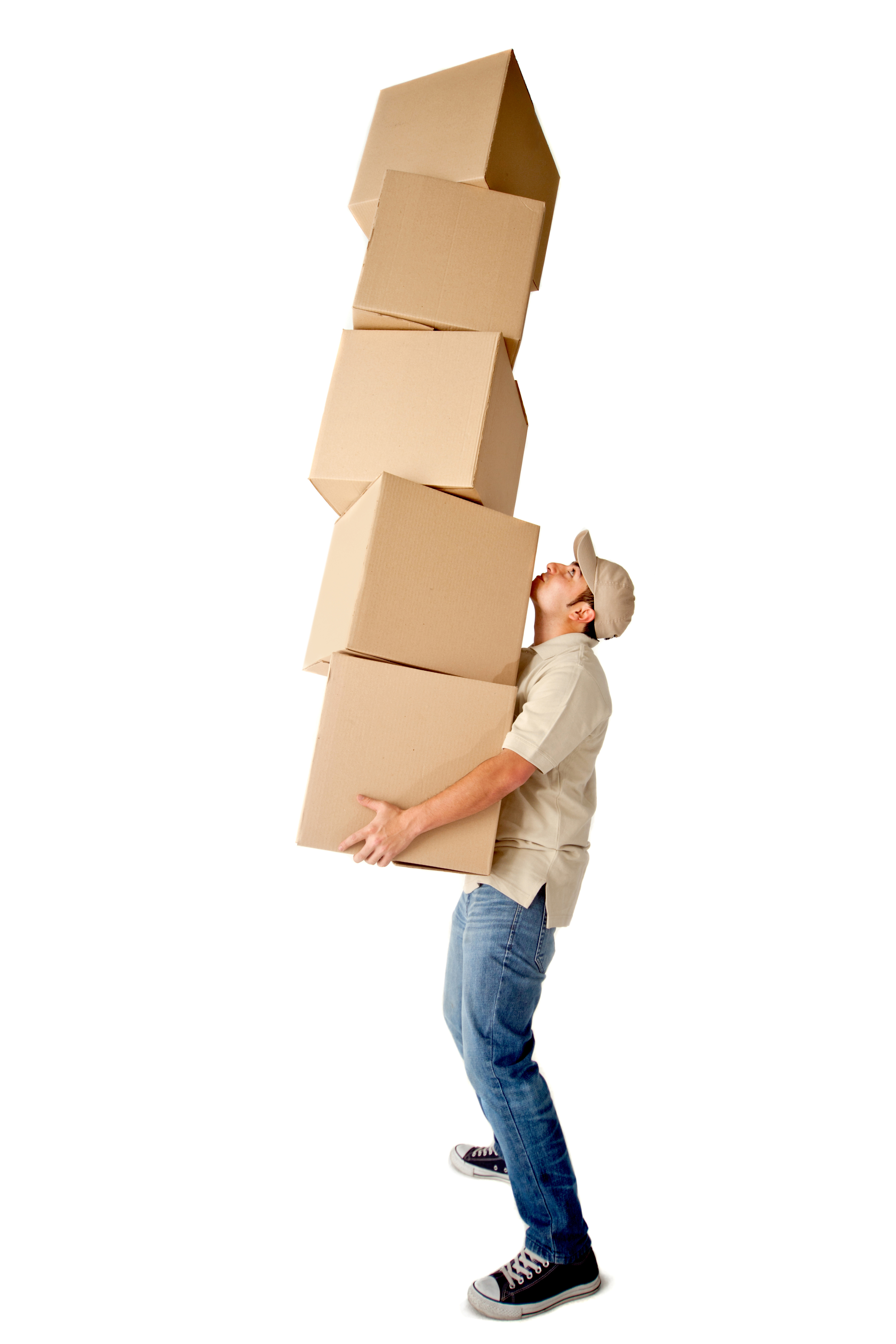 A new document delivery service, goods, parcels and / or luggage in operation throughout Europe.
only must contact us, we take payment the material directly to the Vs home, workplace or other place designated by you and we care to deliver it to the recipient, as soon as possible.
The document service is carried out with van authorized to transport goods explain third.