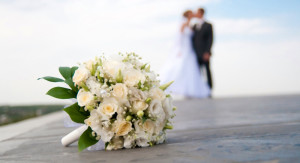 The bride and groom are the main players of a successful marriage; from the moment comes the bride to church the excitement begins to rise and the party begins. In these cases rely in the hands of a professional person who will lead you with the car of your dreams for the whole duration of the ceremony.
Our car service for wedding or ceremony usually is also active in the cities of Padua, Venice and in any case throughout the Veneto. Our main goal is to create stylish and elegant the perfect setting for your wedding. Thanks to an enviable fleet, with luxurious cars and equipped with every comfort and qualified drivers who will accompany you in the day of the movements of the wedding.
---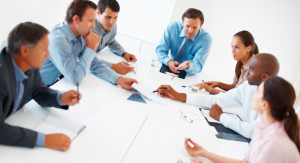 You are attending an event or meeting in a conference center, or are you one of the organizers and wish to establish a service that transfers bring your guests? In any case Noltlimo has many years of experience in the car rental with driver with a wide choice of cars, minivans and minibuses can be for you.
With our means we can deliver 1 to 50 people without problems, depending on whether you want a car, a bus, tour bus or even a water taxi. With professionalism and courtesy, our team of drivers will take you to the congress center, exhibition or meeting center of the biggest hotels in Padua, Abano Terme, Venice and any other city of Veneto.